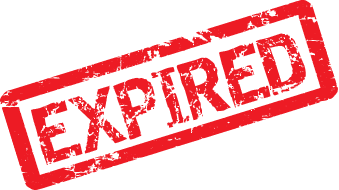 Equipment Summary
Price : $2,290.00
Type : Equipment For Sale
Date : September 13, 2019
Make : MAKDADDY Pumps
Model : 250 Series Centrifugal Pumps
Year : 2019
Condition : New
Warranty : Yes
Location : Houston, Texas
Description
250 Series Centrifugal Pumps, Manufactured in the USA
These are New, and/or build to order with two-day shipping
Key Benefits-
• Fresh Water – Sea Water – Drilling Mud
• Delivers improved performance, better longevity,
and cost savings compared to other centrifugal pumps
• Parts are completely interchangeable with other pumps
currently on the market
• Open vane impellers designed to reduce turbulence,
eliminate re-circulation, lower radial and thrust load while
providing a smoother flow of fluid throughout the pump
• Guaranteed performance from a global company
These centrifugal pumps are rotodynamic units housing an exceptionally hard-wearing impeller that boosts the pressure of fluids entering dowpronstream piping. Our pumps are designed to exceed real-world demands for performance and durability based on computerized modeling scenarios and hands-on experience. State-of-the-art manufacturing methods and superior materials including hard iron, bronze, HD tungsten carbide, low alloy and stainless steels combine to deliver unrivaled reliability in even the harshest conditions. Rugged, system matched maintenance parts extend unit life and minimize downtime. Available in seven sizes for a variety of applications, each unit is skid mounted for easy transport and set-up.
*Pricing starting at $2290 each pump. Package options available, complete setups available, contact below for all options and pricing
Request more details below!
---
---
---
---
---