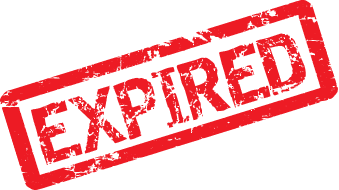 Equipment Summary
Price : $17,400.00
Type : Equipment For Sale
Date : July 6, 2018
Make : Hipower
Model : HYW45
Year : 2016
Condition : New
Location : Texas
Description
Must Move this Generator! Discounted Price!
MANUFACTURER: Hipower
MODEL: HYW45
CONDITION: NEW
YEAR: 2016
KW: 40 KW
RPM: 1800
Serial No: U11600084
PRICE: $17,400
Yanmar Diesel Engine: Long-life, heavy-duty, 4-cycle, direct injection engine from a world renown manufacturer for economy of operation. and maximum reliability and durability. Capable of full load acceptance in one step. Cooling: Radiator with belt driven pusher fan. Filtration: Heavy-duty replaceable element air cleaner. Alternator: single bearing, 4-pole, rotating field, self-excited, self-ventilated, 12-wire re-connectable, 60Hz, brushless alternator with Class H insulation. Automatic voltage regulator (AVR) providing close voltage regulation. Certification: Generator set is CSA certified and meets ISO 8528-5. Arrangement: Open skid with engine and alternator units close coupled together and with resilient anti-vibration isolators mounted between the assembly and a heavy-duty steel base. The sturdy base frame has openings allowing for winching, slinging and forklift pockets for ease of handling. Auto Start Control Panel: Digital auto-start microprocessor based control panel with remote start capability. Starting system: 12 volt starter motor, battery cables, battery and belt driven charging alternator.
---
---
---
---
---