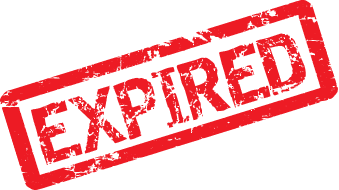 Equipment Summary
Price : $49,500.00
Type : Equipment For Sale
Date : July 6, 2018
Make : Hipower
Model : HRNG-85
Year : 2016
Condition : New
Location : Texas
Description
Making Room for new inventory, Huge Discounted Pricing on these Gen Sets!
MANUFACTURER: Hipower
MODEL: HRNG-85
CONDITION: NEW
YEAR: 2016
KW: 66 KW
RPM: 1800
QUANTITY: (2) Two in Stock
PRICE: $49,500 each
SPECS: HiPower Model 85HRNG , PSI HD,UCI 224 F, Prime Power KVA (0.8 PF) 480V, Certified Emissions Compliant EPA ; Dual Fuel, heavy duty skid. Most in this class still use the automotive product , see these. BEST VALUE IN THE MARKETPLACE.
---
---
---
---
---