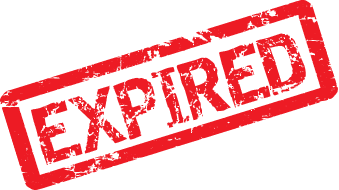 Equipment Summary
Price : $750,000.00
Type : Equipment For Sale
Date : August 10, 2021
Make : HongHua
Model : JC50D
Year : 2012
Condition : Used (like new)
Warranty : No
Location : USA
Description
Limited Offer! This rig is priced below market value, priced at $750,000 for a limited time. Complete Rig Package with Woolslayer Walking System, Top Drive, BOP, and Drill Pipe.
One of the nicest 1500's on the Market, and you can Make an Offer on it! Rig Owner is Highly Motivated and ready to look at your offers on this rig!
Rig Inventory: Rig Inventory Specs
*specs may vary slightly from link
Be sure to see all the rig photos in the links below, Extremely Nice Rig Package!
Standing Pics: Standing Working Rig Photos
Stacked Pics: Rig Photos Stacked on Location
As of August 26th, 2021, the rig owner will accept $750,000 USD for this rig…this offer WILL EXPIRE on September 10th, 2021. Message us below if you are interested in this rig.
---
---
---
---
---