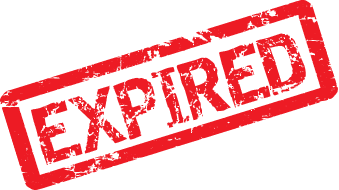 Equipment Summary
Price : $850,000.00
Type : Equipment For Sale
Date : February 25, 2019
Make : Custom
Model : 20 man accommodations
Year : 2018
Condition : New
Location : EU
Description
Brand New onshore/offshore Accommodation Modules!
2 x 20 man Accommodation Modules ideal for onshore or offshore installations and can be used in hazardous locations such as Land rigs camps or offshore platforms.
Link to specifications (layout, specs, interior/exterior photos): HOS 20 Man Acc Module
Located in the UK for inspections. Message for more details or to arrange a site inspection!
Pricing is for both units!
We can also offer a 120 pax unit with Helideck for onshore / offshore operations and also located in the UK with specs on request.
---
---
---
---
---