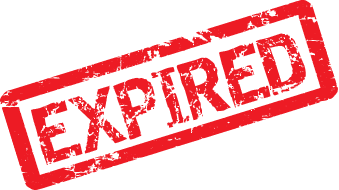 Equipment Summary
Price : Price on Request
Type : Equipment For Sale
Date : July 3, 2018
Make : Kenworth, Peterbilt
Model :
Year : 2006-2017
Condition : Used
Warranty : No
Location : USA
Description
An Entire Fleet of Bobtail Fuel Trucks!
Over 50 trucks are still available, prices vary by Make/Model/Year and mileage.
Trucks
Kenworth, Freightliner, Peterbilt, International, Western Star
Fuel Tanks Details
Tank Mfg: Davidson, Oilmen's, Almac, Trans-Tech,Amthor, Progress, Robica, Remtec, Tech Weld
Tank Sizes: 2800 gal, 4400 gal, 4500 gal, 4700 gal, 5000 gal
Compartments: (4) Four, multi compartment, with Dual Pumps and Terminal Bottom Loading
Trucks range from 2006 to 2017 year models. Low mileage trucks available! These are selling fast, go check out the remaining inventory now, tell us which one you want pricing on and we'll send it to you, still over 50 Trucks available: Bobtail Fuel Truck Remaining Inventory pdf
Some of these trucks are priced very low, Buy Smart, Buy Right! This is Fleet Pricing and a Wholesalers Dream Come True!
PRICING: Price on Request! All Pricing in USD, we simply can't list all of these trucks, priced individually. Prices range from $30,000 to $180,000. Review the remaining inventory here: Bobtail Fuel Truck Remaining Inventory pdf Then, simply tell us what truck or trucks you are interested in, and we'll send you Individual Pricing and Specs, Message or Call below!
---
---
---
---
---