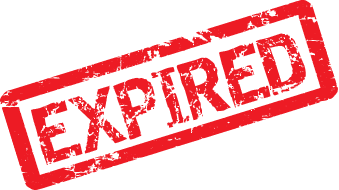 Equipment Summary
Price : $10,900,000.00
Type : Equipment For Sale
Date : May 7, 2019
Make : DDE
Model : 1600hp AC
Year : 2009
Condition : Used
Warranty : No
Location : Colombia
Description
Just Arrived! DDE 1600hp AC Rig, Complete rig with BOP, Top Drive, Iron Roughneck, Skidding System, and rig-up equipment. Extremely Nice Rig!
General Description
Make- DDE
Rated HP- 1600
Year Built/Rebuilt- 2009
Estimated Drilling Depth- 18,000 ft
Estimated Rig Move Loads- 55
Sling Shot, Skidding, Triple
See the Full Specs here: Spec Sheet
Additional Rig Photos: Rig Photos
This rig is loaded! (3)-1600hp Weatherford Mud Pumps, Complete BOP Stack, Skidding System, Iron Roughneck, Pipe Handling, CAT Forklift and more….
Message us below if you are in need of a Really Nice 1600hp AC Drilling Rig!
---
---
---
---
---