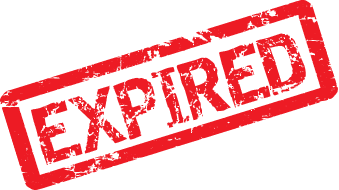 Equipment Summary
Price : $130,000.00
Type : Equipment For Sale
Date : December 11, 2018
Make : Gardner Denver
Model : 2000 Water Well Rig
Year : 1976
Condition : Used
Warranty : No
Location : Egypt
Description
Great Water Well Rig, Refurbished in 2016, complete with Pipe and Handling Equipment!
Manufacturer: Gardner Denver
Model: 2000
Refurbished in 2016
Engine specs: (2) engines, GM  6VA-7000 (240 hp)@ 1800 rpm, GM 8VA-7000 (318 hp) @ 1800 rpm (Only for pump)
Transmission: Eaton Fuller 5 speeds
Mast or Derrick: 58′
Draw works: Double Drum
Mounted on: 4 Axle Trailer
Rotary table: 1 O" Retractable Rotary Table with Over­sized Ring and Pinion Gears
Kelly and swivel: 3 1/2″ Square Kelly; 3″ King Swivel
Rig condition: Good
Color: Yellow
Rig Pump: 6 1/2″ x 10″ Duplex Deck Pump (Mounted) Built in Compressor: 10 Bar
Generator: 60 KW (Mounted on Rig)
Auxiliary Equipment: Complete welding equipment. Handling equipment. 3 1/2″ D/Ps. and 6 1/2″ D/C's
If you are interested in this rig, Please Message Seller below!
---
---
---
---
---