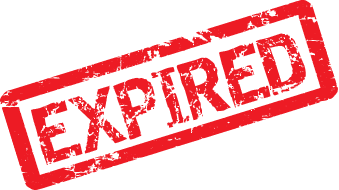 Equipment Summary
Price : $1,800,000.00
Type : Equipment For Sale
Date : May 7, 2019
Make : Bethlehem
Model : JU 200
Year : 1980/2008
Condition : Used
Warranty : No
Location : Maylasia
Description
PRICE DROP! Hercules Rig 208 Jackup Rig for Sale! Water depth of 200ft, Drilling Depth of 20,000ft. Complete ABS Survey conducted December of 2018!
This rig was priced at $2.5 million, NOW it is priced at $1.8 million!
Operating Parameters
Design Water Depth: 200 ft
Drilling Depth Rating: 20,000 ft
Design Criteria: IMO, SOLAS, & MARPOL
Principal Dimensions
Length: 157 ft
Breadth: 132 ft
Depth: 18 ft
Legs: 3 x 269 ft
Leg Spacing: 127 ft Longitudinal
110 ft Transverse
Cantilever Envelope: Aft reach 45 ft x port/stb 10 ft
Spec Sheet: H208 Spec Sheet
Additional Photos: Hercules Rig Photos
Additional Certifications and complete inventory is available to Qualified Buyers, ABS Survey Report, ABS Flag Certs, and GA Drawings.
Message us Below if your interested in this rig!
---
---
---
---
---