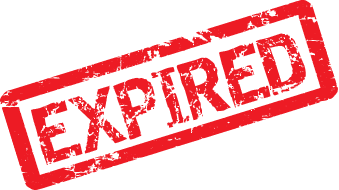 Equipment Summary
Price : $2,000,000.00
Type : Equipment For Sale
Date : November 18, 2018
Make : HH
Model : 1000hp Carrier Rigs
Year : 2013
Condition : Used
Warranty : No
Location : Iraq
Description
Four Matching Carrier Rigs, 1000hp Rigs with BOP's, Power Slips, and Rig-up Equipment!
Make: HH
Year Built/Rebuilt: 2013
Number of Rigs: Four (4)
Estimated Drilling Depth: 13,100 ft
Rated HP: 1000hp
Mud Pumps: 2 ea per rig, HHF 800hp
Extremely Nice Rigs, Late Model, Fast Moving, Highly Mobile, and in Excellent Condition!
All of these rigs are near identical, here is one of the Inventories (All Inventories available upon request): Rig 1 Inventory
Addition Photos: Rig Photos    Rig Photos2
*Pricing is Per Rig
If you are interested in more details or scheduling a site inspection, please Message Seller below!
---
---
---
---
---