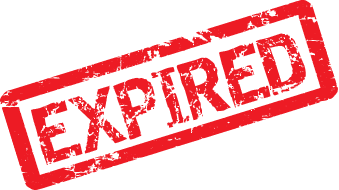 Equipment Summary
Price : Accepting Offers
Type : Equipment For Sale
Date : June 7, 2018
Make : Ideco
Model : 2100E 2000hp SCR
Year :
Condition : Used
Warranty : No
Location : Oklahoma
Description
This rig is a 2000hp Ideco 2100E SCR rig complete with Top Drive, BOP and much more!
Rig Highlights
Drawworks: Ideco 2100E Powered By 2- 800HP GE 752, Aux Brake Baylor 6032
Mast:  1,300,000# hookload
SCR House: IPS 3X3, with three Cat 3512C engines
Mud Pumps: Ideco T-1600 (two mud pumps) 1600 HP
Top Drive: Canrig model 6027-AC-1107
See complete inventory here: Ideco 2100UE Inventory
This rig is complete and field ready to drill! We have inspection reports available to qualified buyers! To arrange a site inspection, Please Message or Call below!
---
---
---
---
---