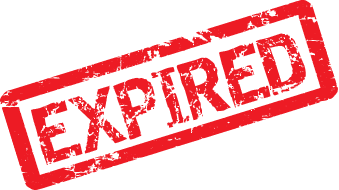 Equipment Summary
Price : $19,999.00
Type : Equipment For Sale
Date : July 11, 2018
Make : Kato
Model : 500KW 1200RPM
Year :
Condition : Rebuilt
Warranty : No
Location : Texas
Description
Just Arrived and Discounted Pricing! We have Three (3) of these in Stock, Zero Hour Rebuilds!
MANUFACTURER: Kato
MODEL: 500KW 1200RPM KATO
CONDITION: Zero Hour Rebuild
RPM: 1200
Serial No: 62425-2
PRICE: $19,999 each
Generator Specs: 500KW – Kato Model 500SR9D; 500KW@1200 @70* rise; 625KW@105* Prime Rating; SAE00; 277/480 Volt; 6wire;.8PF; single bearing with CAT feet; – Low HR-
Three of these Kato Generator ends are available as a Package!
Package Price for all Three (3): $50,000
---
---
---
---
---