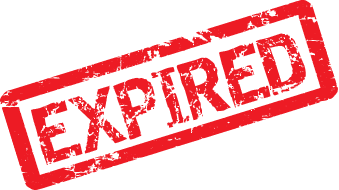 Equipment Summary
Price : $38,000.00
Type : Equipment For Sale
Date : May 10, 2022
Make : Big West Machine
Model : LMB-PA-0316-01 LP
Year : 2009
Condition : Used (good)
Warranty : No
Location : Alberta, Canada
Description
The movable wellhead platform has been developed to assist in wellhead duties related to rig-less completions and workover work. It has been field tested and proven to provide a safe, stable and more efficient work space around the elevated components attached to the wellhead. The platform can be raised to any height up to 16 feet with an auxiliary deck to 20 feet, and rolled over top and around the wellhead. This allows the workers to get in close for required duties on the wellhead in a safe and comfortable position.
These units are built with an Engineering Certificate.
Some of the photos in this AD are of New units, please message us below for photos of the unit for sale or to schedule a site inspection.
---
---
---
---
---