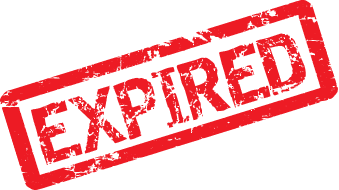 Equipment Summary
Price : $10,000.00
Type : Equipment For Sale
Date : August 27, 2019
Make : Mud Pit System
Model : 800bbl
Year :
Condition : Used
Warranty : No
Location : Oklahoma
Description
Two Pit 800 BBL Mud System for Sale at SCRAP PRICING! This is a very nice mud pit system complete and Priced LOW!
10' W x 7' H x 46' L Mud Shaker Tank w/8' L Shaker Porch, 3- Compartment, (2) SWACO Linear Motion Shale Shakers, DRILCO Degasser, 2-Cone Desander, Handrails, Shaker Sleuths, Catch Pans, Derrick Climber Counter Weight, Skidded  
10'W x 7'H x 36' L Mud Suction Tank w/ 10' L Covered Porch, 3- Compartment, (2) Five Star 5" x 6" Cent Pumps ea p/b 50 HP Electric Motors, 8- Cone Desilter, (3) 10 HP Mud Agitator, Handrails, Skidded.

Schedule a Site Inspection NOW! This won't last long, this is auction and scrap pricing you can't Beat!
---
---
---
---
---