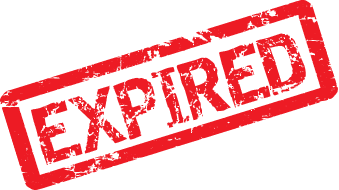 Equipment Summary
Price : $7,900,000.00
Type : Equipment For Sale
Date : November 16, 2018
Make : NOV
Model : 1500hp SCR
Year : 2008, 2009
Condition : Used
Warranty : No
Location : South America
Description
Two Matching 1500hp SCR Rigs, Complete Rigs with Top Drives, BOP's, Iron Roughnecks, and Skidding Systems, Ready to Drill!
General Highlights
Make: NOV
Year Built/Rebuilt: 2008 & 2009
Estimated Drilling Depth: 18,000 ft
Estimated Rig Move Loads: 60 loads per rig
Rated HP: 1500
Mast Hook Load: 750,000 lbs
Mud Pumps: NOV 1600hp, 3ea for each rig
Top Drives: NOV TDS 11-SA, 500 ton
Skidding System: both rigs have skidding system
These rigs vary slightly, see complete Inventories on below links
Rig 1 Stacked and Properly Stored in 2015:
Rig 2 Currently Drilling:
Skidding System:
Excellent Condition 1500hp SCR rigs with Mast on Dolly, Hyd. Lift, Skidding System, Triples! Rigs are complete with Top Drives, BOP's, Iron Roughnecks, and Caterpillar Forklifts (one of the rigs comes with a Terex Crane)
*Pricing is Per Rig. Rig 1 is priced at $7.9mil and Rig 2 is priced at $10.9mil, please refer to inventories above to see the full specs and components to compare
If you are interested in these rigs, please Message Seller below! Several More Photos available, complete rig asset lists, and site inspections available to qualified buyers!
---
---
---
---
---