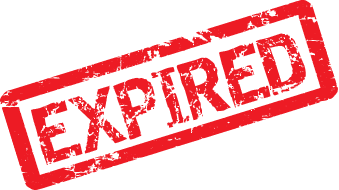 Equipment Summary
Price : $15,750.00
Type : Equipment For Sale
Date : June 7, 2020
Make : JT Oilfield
Model : SSW-40
Year : 2015
Condition : Surplus New
Warranty : No
Location : Houston, Texas
Description
JT Oilfield Pneumatic Spinning Wrench.
Size range: 3-1/2″ to 9-1/2″
Air Pressure: 90 – 125 psi.
Max. Air consumption: 250 cfm.
Max. Stall torque (5″ diameter pipe): 1,100 ft-lbs.
Weight: 780 lbs.
The speed of the four drive rollers, powered by two motors, is precisely controlled by the operator to permit the slow in drill collars or fast spinning in or out when tripping pipe.
This equipment was purchased in 2015 and it has never been used.
---
---
---
---
---