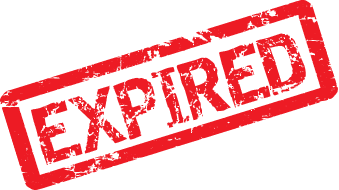 Equipment Summary
Price : Price on Request
Type : Equipment For Sale
Date : November 6, 2022
Make : Tesco
Model : 250T HXI
Year : 2012
Condition : Used (like new)
Warranty : No
Location : Oklahoma, USA
Description
TESCO HXI 250T "Inspected & Tested" Top Drive Complete with Torque Track, Pipe Handler and Hydraulic Power Unit. Scroll down for function testing Video!
Top Drive Specs: 2012, TESCO 250 Ton HXI Top Drive, S/N: 218731, Yoke w/ Counterbalance System, Integrated Swivel, Torque Bushing w/ Extension Arms, Torque Track, Pipe Handler System, NC SO Load Path, Mud saver Valve all on Transportation Stand
Hydraulic Power Unit Specs: 2012, TESCO HXI 04P-700 HPU UNIT #1072-2 p/b CAT C-18, S/N: WRH01977 w/ (4) SUER DANFOSS Hyd Pump Drive & Filter Manifold, Elec & Hyd Control Station w/ Hyd Reservoir / Cooler, Top Drive Power Loop S/N: 1072-Son Integrated Hose Reel w/ Control Cables & Drillers Control Station
This Top Drive has been Inspected, Function Tested with FIT test from CanGlobal U.S. Only Drilled 1 Well then was stacked and preserved for Storage.
If you have Questions, would like to Request a Price or Schedule a Site Inspection, Message us Below
---
---
---
---
---