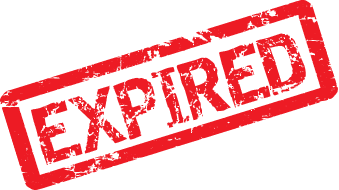 Equipment Summary
Price : Price on Request
Type : Equipment For Sale
Date : October 20, 2020
Make : TT Sense
Model : 850hp Rack & Pinion
Year : 2009
Condition : Used (like new)
Warranty : No
Location : Mexico
Description
PRICE DROP! Six (6) Matching Rigs, TT Sense Trailer Mounted Rack & Pinion, Super Singles, 850hp
These are Complete Rigs, each with Tesco 250 ton Top Drives, BOP's, Iron Roughnecks, Power Slips. Great Condition and Ready to Go.
General Description
MFG: TT Sense
Year: 2009
Rig Loads: 22
Drawworks: no drawworks, these are Rack & Pinion Rigs
Drilling Depth: 10,000 ft.
Horse Power: 850hp
Mud Pumps: 2 each, 1000hp
Hook Load: Mast/Sub 300,000#
Quantity: Six (6) Matching Rigs
See Complete Inventory here (All are very similar, this is one of them): Rig 8 specs
See more Photos here (several more photos available upon request): Rig 8 Photos
Message us below for complete inventories on these rigs!
Inventories vary slightly per rig, Please Message to receive complete specs and photos on each rig.
Financing available for 50% of the balance, No Payment for first 6 months of note, very low interest financing!
If you are Interested in these rigs, MESSAGE Us below!
---
---
---
---
---