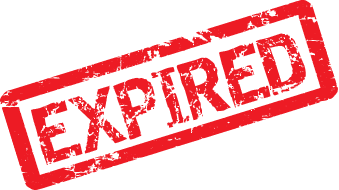 Equipment Summary
Price : $400,000.00
Type : Equipment For Sale
Date : May 25, 2019
Make : WAUKESHA
Model : 16V27ATGL
Year : 2005
Condition : Surplus New
Warranty : No
Location : Gujarat, India
Description
Surplus New Waukesha 2816KW/3520KVA Natural Gas Genset!
MODEL: 16V27ATGL. (QTY 1 UNIT.)
CYLINDERS:16 COMPRESSION RATIO: 9:1.
KW: 2816; KVA: 3520.
RPM: 900. VOLTAGE: 4160 V.
FUEL: NAT. GAS.
BUILT: JULY 2005.
NOTE: CONDITION- NEW.( ONLY WORKED FOR TESTING HOURS)
THE ENGINE AND THE ALTERNATOR ARE SEPARATED.
THE ALTERNATOR IS PLASTIC PACKED AND COMPLETELY NEW.
---
---
---
---
---