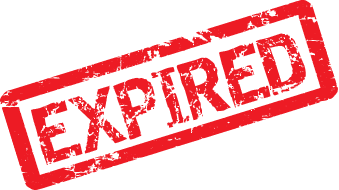 Equipment Summary
Price : Price on Request
Type : Equipment For Sale
Date : July 1, 2020
Make : Drilling Yard
Model : rig components
Year :
Condition : Used (good)
Warranty : No
Location : Middle East
Description
💲DEAL ALERT💲 An Entire YARD FULL of Equipment! Over 420 Items to choose from!
Located in the Middle East, Highly Motivated Driller is Ready to Make you a DEAL!
· Rig Camps, several Sleeper, Kitchens, Laundry's, etc. (3) complete Camps, each 60-100 persons
· Large Lot of BOP Equipment
· 40ft Containers, each container with Rig parts and accessories, (4) Containers full
· Toyota Hilux Dbl Cab Oilfield Trucks (7)
· Several Support Vehicles for operations
· TEREX Cranes
· CAT Loaders, Carrier models with Buckets and Forks
A lot more individual items available….
See full list here: Equipment Inventory List
Man Camps Detailed Inventories: Three (3) Man Camps
Package Pricing for Entire Yard, or individual items can be purchased, just let us know which items you are interested in by messaging us below.
Special Package DEAL for Entire Yard with the below Three (3) Partial 2000hp Drilling rigs:
Message us below to schedule a Site Inspection, or to request any of the items in the Inventory List
---
---
---
---
---