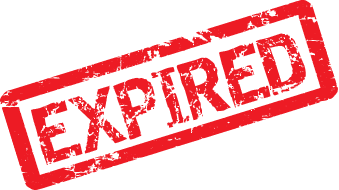 Equipment Summary
Price : $250,000.00
Type : Equipment For Sale
Date : May 31, 2019
Make : ZYZJ JC-40DZ
Model : 1000hp
Year :
Condition : Used (good)
Warranty : No
Location : Oklahoma
Description
UPDATE: PRICE DROP! Complete 1000hp SCR Drilling Rig, ZYZJ JC-40DZ, Amazing Price on this Rig!
Rig was priced at $643,750….NOW, just $250,000
Rig Specs: Rig 114 Specs
Additional Photos: Rig 114 Photos
*pricing does not include BOP and Pipe, can be purchased separately
Be sure to see the specs and photos in the links above, message us below to schedule a site inspection!
---
---
---
---
---