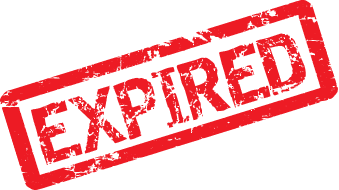 Equipment Summary
Price : $340,000.00
Type : Equipment For Sale
Date : June 18, 2018
Make : Canrig
Model : 1050E-712
Year : 2012
Condition : Rebuilt
Warranty : No
Location : Bahrain
Description
Canrig 1050E-712/ 500 Ton Top Drive for sale, rebuilt and Unused since rebuild!
Overhauled in 2012, stored properly and available for immediate purchase.
SPECS
Make: Canrig
Model: 1050E-712
Type: Electric / Hydraulic
Rated capacity: 500 tons
Test/working pressure: 5000 psi / psi
Output power: 1130 hp
Maximum continuous torque: 42,700 ft/lbs @ 130 RPM ft-lbs
Intermittent Torque: 47,400 ft/lbs @ 130 RPM ft-lbs
Gear Ratio: 7.120:1
Maximum rotary speed: 190 rpm
This is a Great Price on a rebuilt Canrig 500 Ton, don't miss this one, contact us today!   
---
---
---
---
---