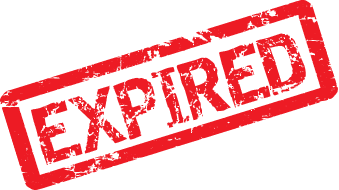 Equipment Summary
Price : $30,000.00
Type : Equipment For Sale
Date : February 13, 2019
Make : Single Gravel Pak
Model :
Year : 2017
Condition : New
Location : Louisiana, USA
Description
Single Gravel Paks, Four Units in Stock, Brand New! Custom Manufactured in the U.S.A.!
Features: The sand injector is used to mix gravel sand with the carrier fluid in Circulating Gravel Pak jobs.
Specifications (Overall Skid Dimensions): Width: 64″
Height: 72″
Empty Weight: 8000 lbs.
Mixing Pot Height: 52″ (without the cap)
Mixing Pot Volume: Mixing Pot Capacity per individual: 39 gal (Holds 400 lbs. of sand per unit a total of 16 sacs)
Valves: Plug valves
2×1 lo torc
interval
15,000psi
Unions: Hammer unions fig. 1502psi
2″ Weld Type
Pop Off Valve: Valves set at 4500psi
set on all units
Pressure Gauge: Totco, type 6, 1″, 0-6000psi
Or Wadeco, Model 10, 1″
0-6000psi
Piping: All piping is 2″ pressure
Tested to 10,000psi
Pricing: $30,000 each, total of Four Units Available!
---
---
---
---
---