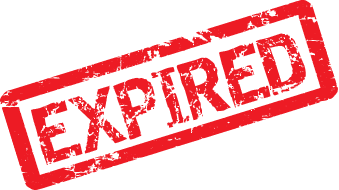 Equipment Summary
Price : $1,250.00
Type : Equipment For Sale
Date : February 12, 2019
Make : Viking
Model : 25 Persons DKF
Year : 2016
Condition : Surplus New
Warranty : No
Location : USA
Description
Inflatable Liferafts, 25 Person rafts, Surplus NEW! Great Price on These, Certs are Up-To-Date!
Manufacturer: Viking
Type Of Fabric Used: Natural Rubber
Length Of Painter: 100 M/Inside
Max Stowage Height: 50 M
Year Of Manufacture (Per The Certs): February, 2016
Date Of Last Inspection: January 2017
Type: DKF
Capacity: 25 Persons
Quantity: 86 liferafts
Unused Surplus
Certificates Available
Retail Value: $784,000.00
Pricing: $1,250 Each if you purchase the entire lot of these (total: $101,250.00)
FOB: Louisiana USA
General Details from manufacturer:
VIKING DAVIT-LAUNCHED LIFERAFT, TYPE DKF+, 12-35 PERSONS
Prod. No.: L000DF00
Provides safe and effective means of dry-shod evacuation and is suitable for all types of vessels, regardless of deck height or hull shape
Exceptionally stable even in extremely rough seas
Two individual buoyancy chamber, each carrying capacity weight
Designed to be inflated on deck level and while connected to the davit lowered to water level
High durability with an expected lifespan of 15-20 years
Approved according to SOLAS LSA code, EC directive 96/98/EC and USCG.
Data Sheet from the Mfg: 25dkf datasheet
Message us Now if you want more details on these!
---
---
---
---
---