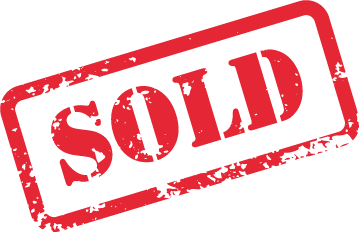 Equipment Summary
Price : Price on Request
Type : Equipment For Sale
Date : August 17, 2020
Make : Warrior
Model : 250H15HR
Year : 2011
Condition : Used (good)
Warranty : No
Location : Oklahoma
Description
PRICE DROP: Complete Top Drive unit with pipe handling system
Manufacturer: Warrior
Model: 250H15HR (630HP)
Complete unit w/ Counterbalance System, Integrated Swivel, Torque Bushing w/ Extension Arms, Torque Track, Pipe Handler System, NC 46 Load Path, all on Transportation Stand & 2011, WARRIOR HPU, p/b CAT C18 (630HP) w/ (2) PARKER DENISON Hyd Pump Drive & Filter Manifold, Elec & Hyd Control Station w/ Hyd Reservoir / Cooler, Top Drive Power Loop on Integrated Hose Reel w/ Control Cables
Additional Photos: Top Drive Photos
Included in the price the owners top drive department will insure the inventory is complete and we will function test the HPU and the Top Drive. This will come with videos and work orders.
Optional: Owner can perform a 500 Day Inspection and Repair program to the unit for $15,000.00 and can have it Dyno-Tested with papers for $10,000. This would take approximately 7-10 days.
Be sure to check out the video below of Run-out and Testing! Very nice top drive, priced to move!
---
---
---
---
---