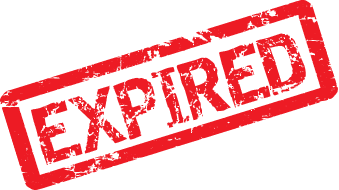 Equipment Summary
Price : Price on Request
Type : Equipment For Sale
Date : December 5, 2021
Make : Water Well
Model :
Year :
Condition : Used (good)
Warranty : No
Location : Oman , Muscate
Description
ISO 9001 certified company that has operated in Petroleum Development of Oman (PDO) for the last 35 years up to February 2021.
The company was established in 1985 to execute a Water well and top hole drilling contract awarded by PDO and the company is still pre qualified for PDO contracts.
The company has also completed contracts with all oil field concessions in Oman and has a solid reputation for safe work delivered on time to the highest standards. The company has been awarded many safety awards for meeting safety targets throughout the 35 years of operation.
The company has 2 rigs (Failing 150 and Failing 3,000 HD) along with all the supporting equipment including camp items to be a turn key operation for the new owner. The assets enable two drilling contracts to be run at the same time. All rigs equipment and camps are trailer mounted for ease of mobility. The company is self sustainable and does not require sub contractors.
This is a unique opportunity to buy an established Water well / Top hole drilling company that has an impeccable track record for safe and quality work. The company is debt and claim free and can be handed over in a smooth manner.
The assets  are also for sale separately but the preference is to sell the company as a single transaction with or without the trade license.
Thank you for your consideration and please feel free to reach out with any questions. We welcome you to visit our facility in Muscat Oman.
Message us below for a formal quote or to schedule a site inspection
---
---
---
---
---