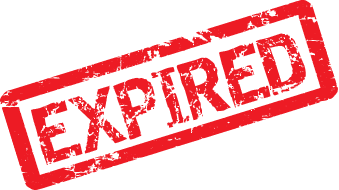 Equipment Summary
Price : Price on Request
Type : Equipment For Sale
Date : June 17, 2021
Make : Victory
Model : 850hp Mobile
Year : 2009
Condition : Used (good)
Warranty : No
Location : Mexico
Description
PRICE DROP! Two (2) Matching Rigs, Victory Trailer Mounted 850hp Drilling Rigs
These are Complete Rigs, Top Drives/Power Swivels, BOP's, Iron Roughnecks, CAT Rig Power. Great Condition and Ready to Go!
General Description
MFG: Victory
Year: 2009
Rig Loads: 48
Drawworks: TSM
DW Horse Power: 850hp
Mud Pumps: 2 each, 1000hp
Hook Load: Mast/Sub 350,000#
See Complete Inventories for each rig below:
See more Photos for each rig below:
*Pricing is Per Rig
Financing available for 50% of the balance, No Payment for first 6 months of note, very low interest financing!
If you are Interested in these rigs, MESSAGE us below!
---
---
---
---
---